Party Rental Delivery Information | Jitterbug Party Rentals
North Georgia Party Rentals Near Me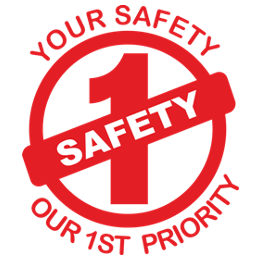 Safety Certified & Insured
Jitterbug Party Rentals is fully insured and we hold ourselves to the strictest guidelines for safe inflatable and equipment operation.

Certificates of Insurance/Additional Insured are available by request 72 hours prior to your event.

We hold an Advanced Inflatable Safety Operations Certification and safety is our number one priority.
Booking Calendar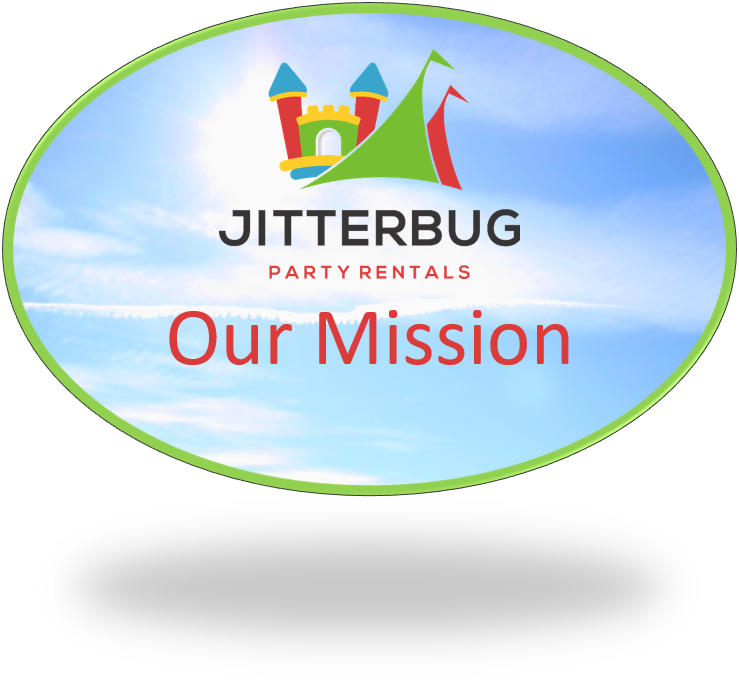 Fun Starts Here.
Thank you for trusting us with delivering on your event! Our mission is to provide our customers with an easy, safe, clean, and professional rental experience. We want to be your choice for wedding, inflatable, and event rentals in North Georgia.
Policy Page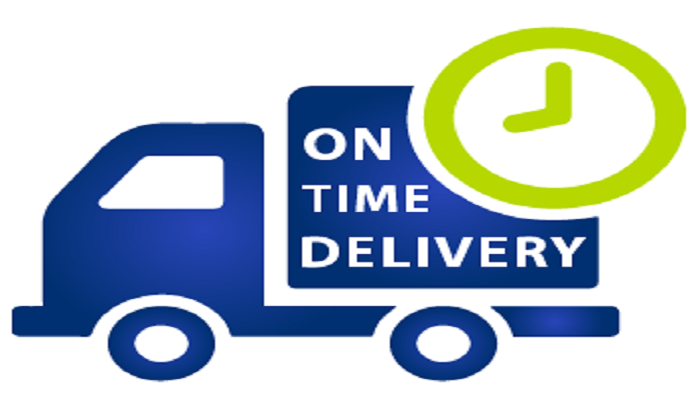 On Time Delivery
Since 2001, we've done thousands of deliveries and strive to be on-time every time. We'll keep our word and deliver on your rental. We will call you the night before your delivery to set delivery time expectations which are typically at least an hour prior to your event.
Discounts
Delivery Expectations
Cities We Frequent
Inflatable Rental Prices include professional set-up &tear-down by Jitterbug

Tables & Chairs are curbside delivery standard. Set-up and tear-down are available at an extra charge.

Tent stock rental prices include professional set-up and tear-down. Concrete block anchoring (required for set up on asphalt or concrete) is additional.
Inflatable deliveries do not require a deposit. Simply pay online or your delivery driver at time of delivery.

Weddings/Tents/Tables/Chairs/Large Events: These delivery items require a 25% non-refundable deposit at time of a confirmed booking.
Jitterbug accepts all major credit cards and uses secure online payment merchant software.

Events requiring a deposit or prepayment, such as a wedding reservation, will need to be paid in full according to the contract terms.

Events not requiring a deposit can be prepaid online or paid at time of delivery by cash, credit card, or business check.
Jitterbug offers free 25 Mile Delivery from our Dahlonega Warehouse for In-stock equipment.

A Travel charge of $4 per mile over the first 25 miles will automatically be added by our reservation software for travel distances greater than 25 miles. Note that some cities over the 25mile free delivery zone do have minimum order requirements.

Example: A travel distance of 26 miles (charged one way) would be a $4 travel charge. We do not charge you a travel fee for the return trip to our warehouse or the pickup and return mileage of the items after initial delivery.

Please call our office if you don't see your city listed, we would be happy to give you a free no obligation quote to deliver to your area.
OUT OF STOCK DELIVERY FEES
Jitterbug can source items for your event from a variety of our vendor partners. This allows us to be your one stop shop so you don't have to pay multiple vendors and have the benefit of working with one company.

Vendor deliveries on Jitterbug's behalf do not qualify for free delivery and will incur additional travel charges as determined by our vendors. We simply add this to your bill with no up-charge.

Out-sourced Rental equipment picked up by Jitterbug on our customers behalf will incur a travel charge of $50-125 based on mileage and time.

Out-sourcing Example: You really want a gold chandelier that we don't carry in stock, we'll source it and go pick it up for you at an additional charge to cover our labor, time, and mileage.
Al day rentals of our equipment is standard.
Earliest Scheduled Delivery 10am
Latest Scheduled Pick Up 8pm

Inflatables: Typically delivered in the morning and picked up by dark. Exceptions are available for later pickup or overnight rentals. Additional charges may apply.

Wedding Rentals/Large Events: We typically like to deliver these rentals the day prior and pick up the day after at the venue. Exceptions are available. Additional charges may apply if we have to do a pickup past 9pm.

Large Tents: Tents are typically setup on Fridays and taken down on Mondays. There is no additional charge for this type of multi-day rental.

Multi Day Rentals (Jitterbug stock) are available at 40% off the first day's rental.
Jitterbug Party Rentals Delivery Area:
Cherokee, Dawson, Fanin, Forsyth, Gilmer, Habersham, Hall, Lumpkin, Pickens, Rabun, Towns, Union, White.
Ask about your location today!
Jitterbug Party Rentals | Cities We Frequent | North Georgia
Event Rentals are out specialty!