Festival, Corporate, and Large Event Rentals by Jitterbug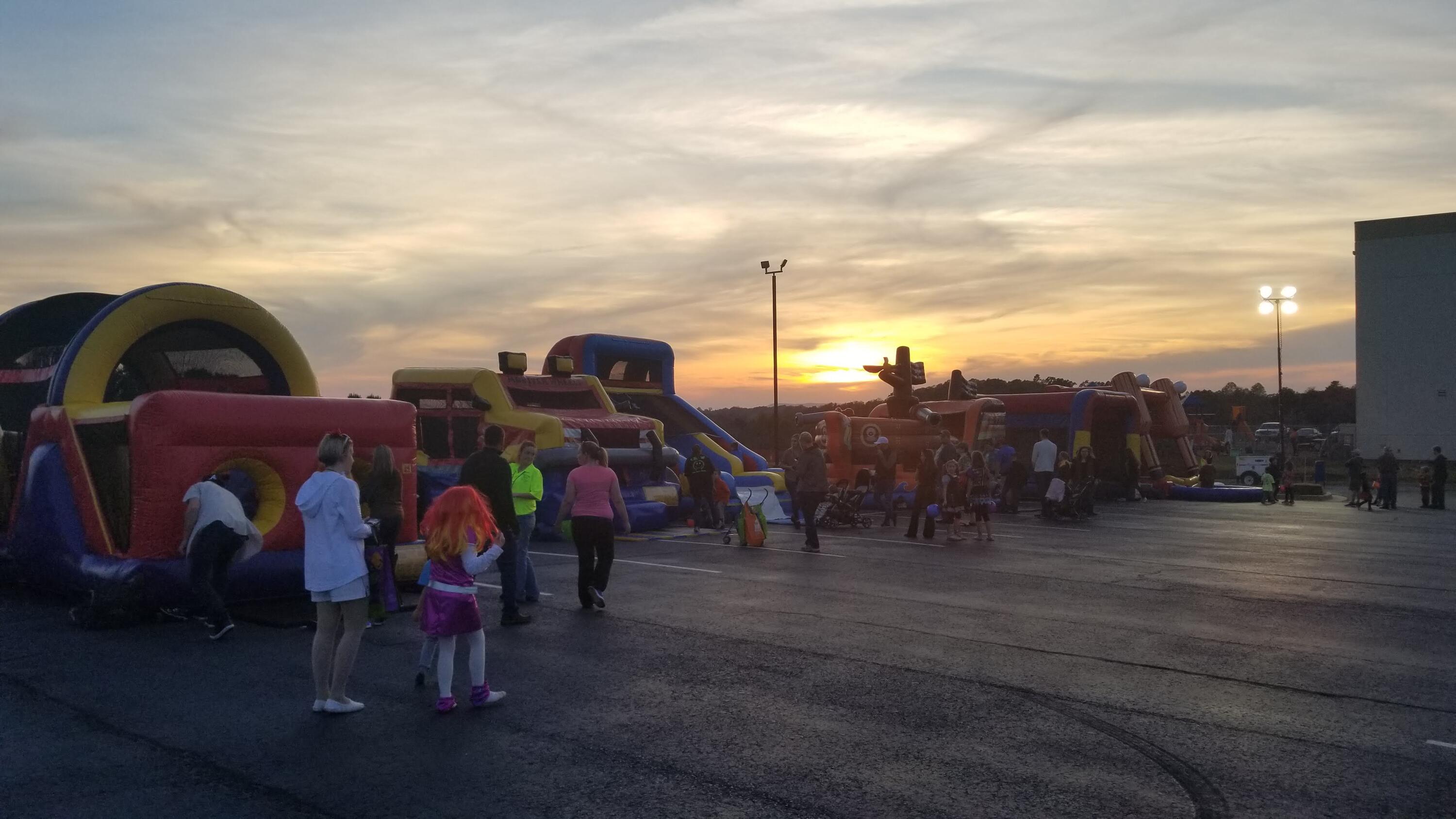 Festival & Large Event Rentals
Festivals or other similar large events are no small task. From corporate events and street fairs to fundraisers and festivals, each requires a great partner to pull off a great experience. Let Jitterbug Party Rentals be your trusted partner in making your event unforgettable.

In business since 2001, we bring choice, reliability, experience and safety to your event.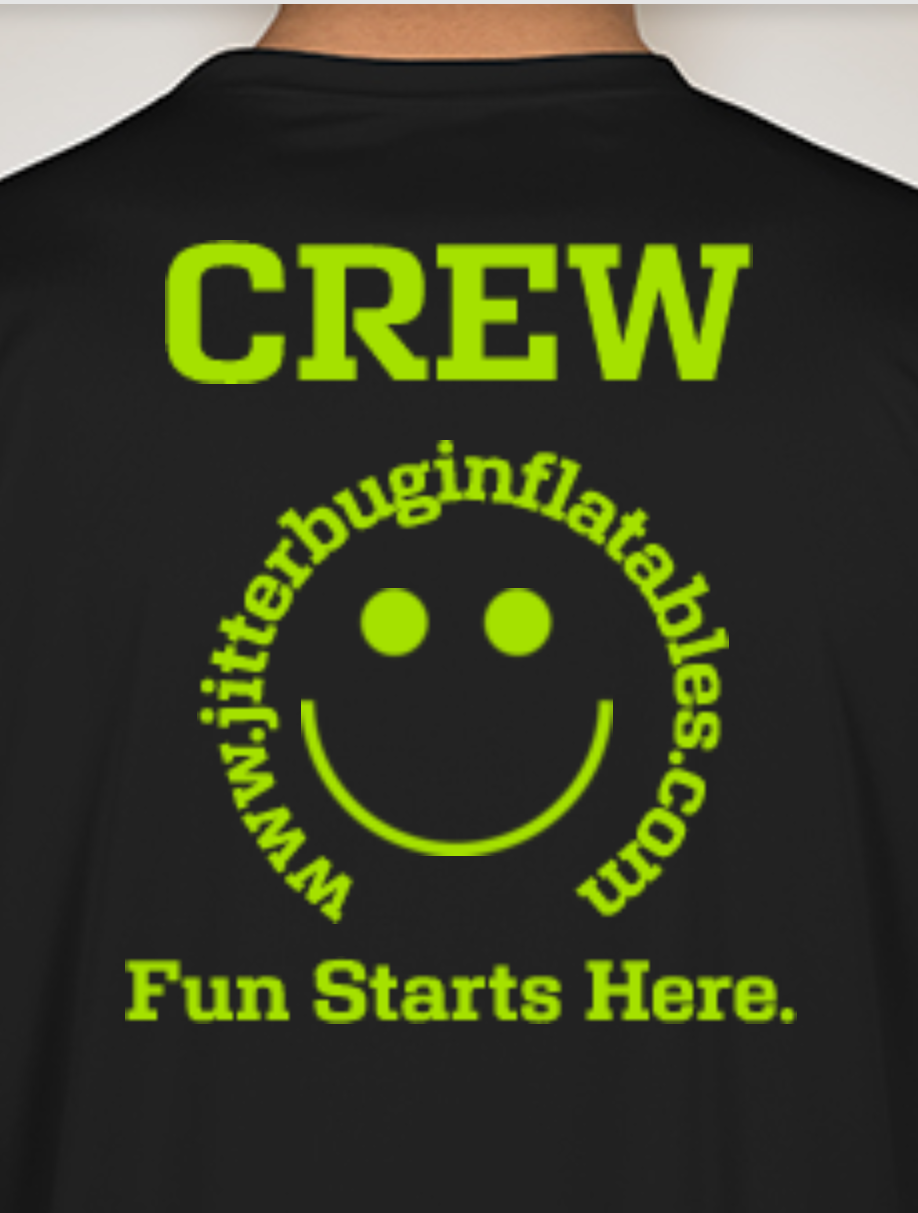 Event Staff For Hire
Our event specialist can help you determine your equipment and staffing needs and provide you with a written quote. No matter how big or small the event, we'd love to help you make it unforgettable.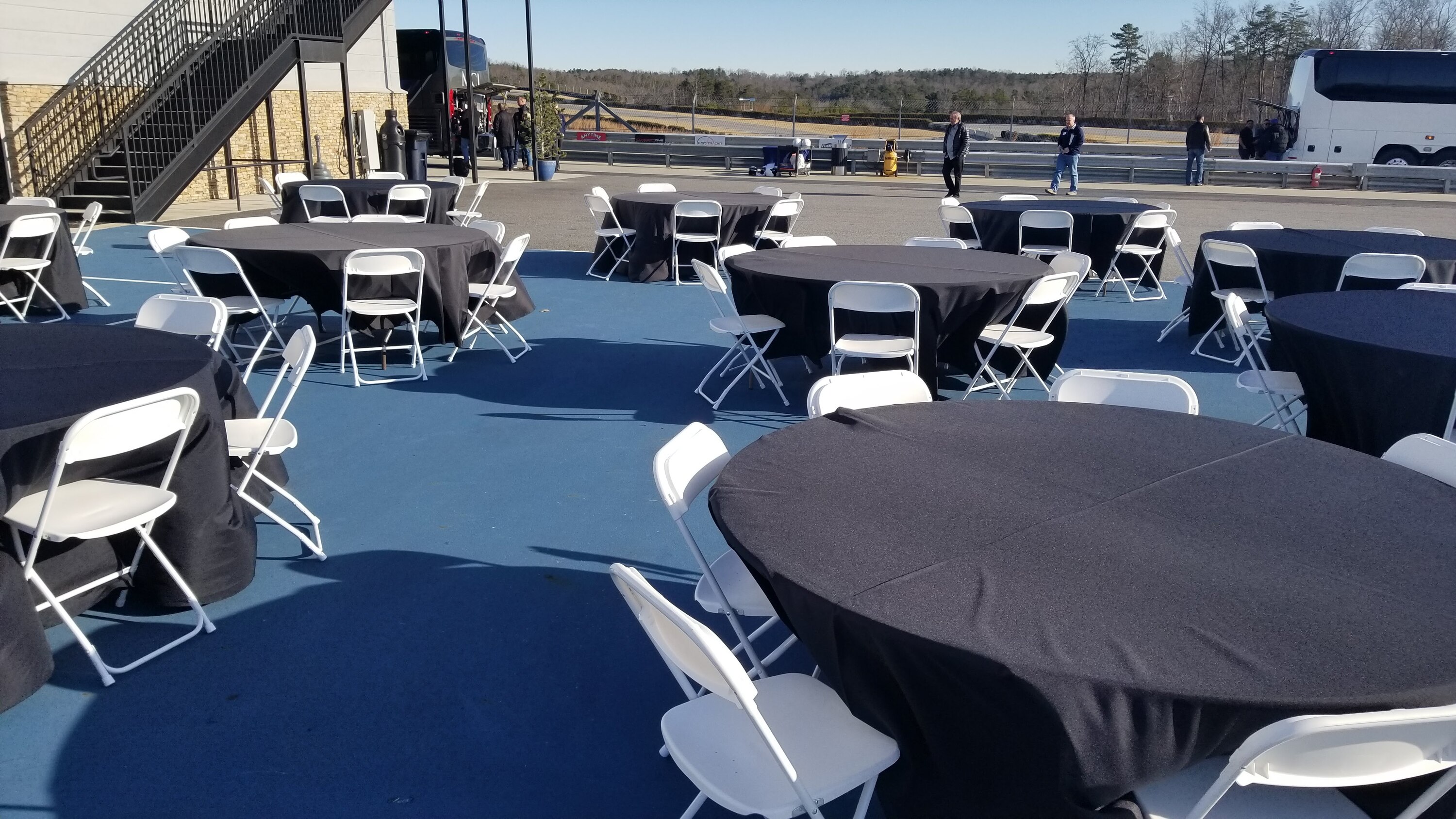 Big or Small, We've Got Your Event Needs Covered
Big or Small, we've got the equipment and partners to help you have a great event.

We'd love to partner with you on your next festival or large event rental needs.

Call or email our Event Specialist for a free/no obligation quote.

678-948-5867 / events@atlanta-bounce.com
Festival and Large Event Rentals
Churches
Vacation Bible School
Baptism Celebrations
Bah Mitzvahs
Trunk or Treat Events
Fundraisers
Church Camps
Wedding Rentals
Street Fairs | Festivals
Food Truck Events
Fourth of July Celebrations
Trunk or Treats
Street Fairs and Festivals
Concert Nights
Movie Nights
Corporate Events
Anniversary Parties
Grand Openings
Company Picnics
Customer Appreciation Events
Fundraisers & Galas
Holiday Parties
Employee Appreciation Events
Schools & Non-Profits
Field Days
Charity Fundraisers
5k Fun Runs
Water Play Days
PTO Nights
Football Games
Sporting Events