Dahlonega Georgia Tent & Event Rentals
Dahlonega's Local Tent Rental Company Since 2001.


Thank you for visiting the Jitterbug Party Rentals website; we're your best choice in Dahlonega, Georgia for affordable Tent and Event Rentals. Below you will find our selection of tent rentals in a variety of styles and sizes! Give us a call today, you'll find we're easy to work with, keep our pricing fair, and are customer experience focused.

Our goal is to provide our customers with an easy, safe, clean, and professional rental experience. We want to be your choice for wedding rentals, tent rentals, and event rentals in Dahlonega Georgia.

Count on us showing up on time, with the right equipment, and ready for your event. We offer free 25 mile delivery from our Dahlonega warehouse for all in-stock equipment and provide party rental delivery service throughout Lumpkin County and North Georgia. See our Delivery Areas Page for complete details.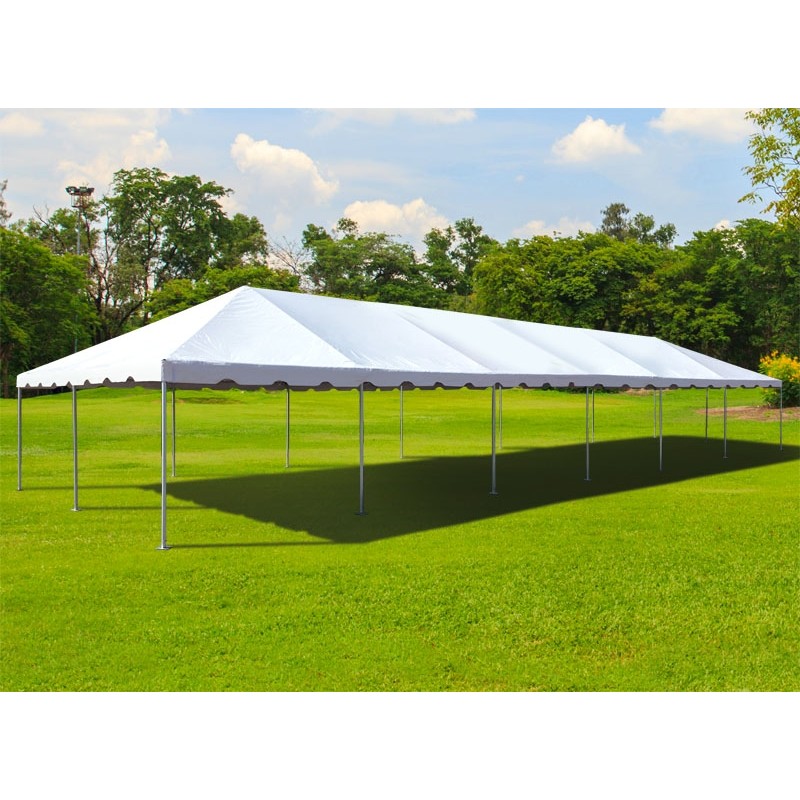 Commercial Quality
Tent Rentals
Our tent rentals are commerical quality and offered in a variety of sizes and styles. Professional grass setup included in price.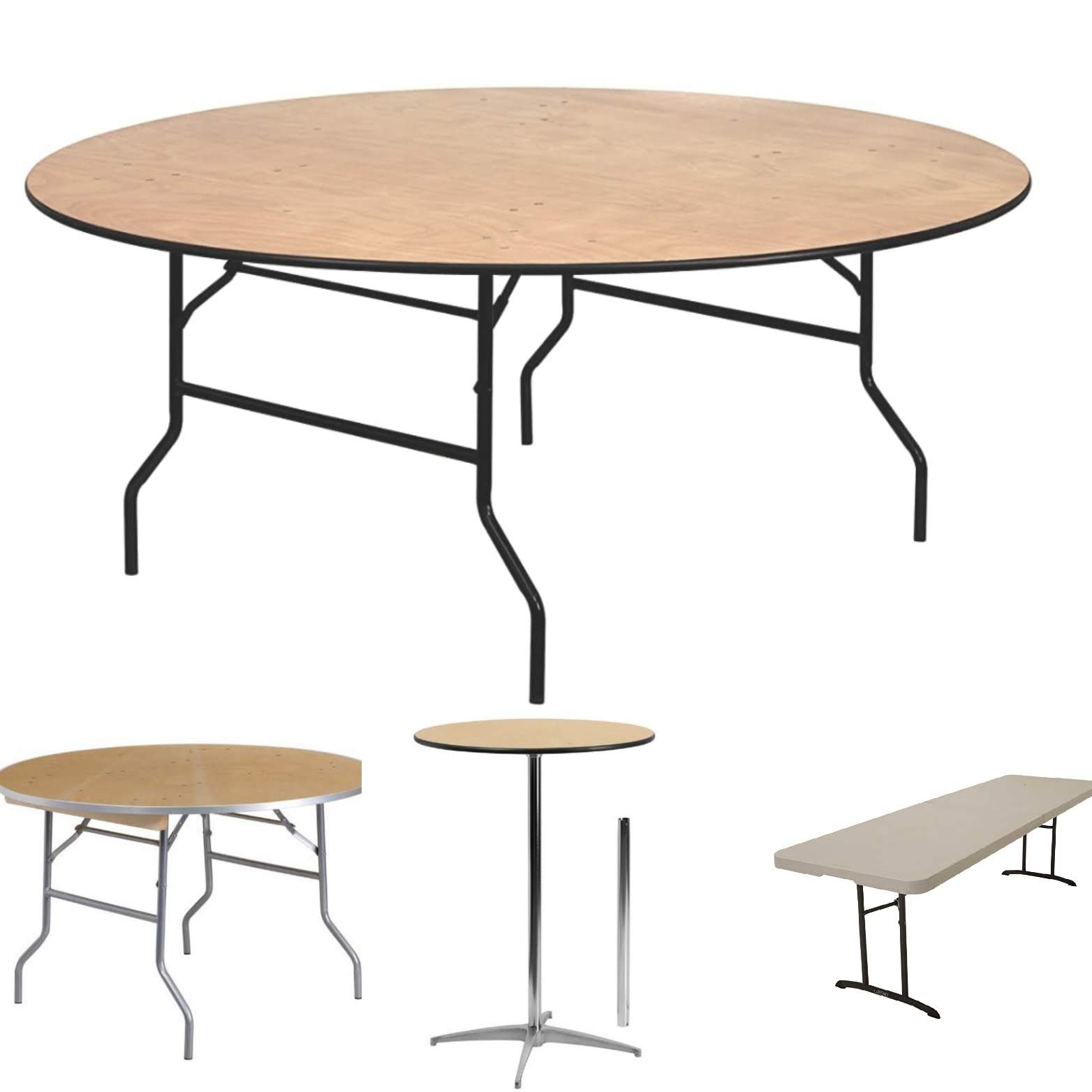 Table Rentals
We offer round and rectangular shaped table rentals in various sizes, click View Tables for pricing and pictures.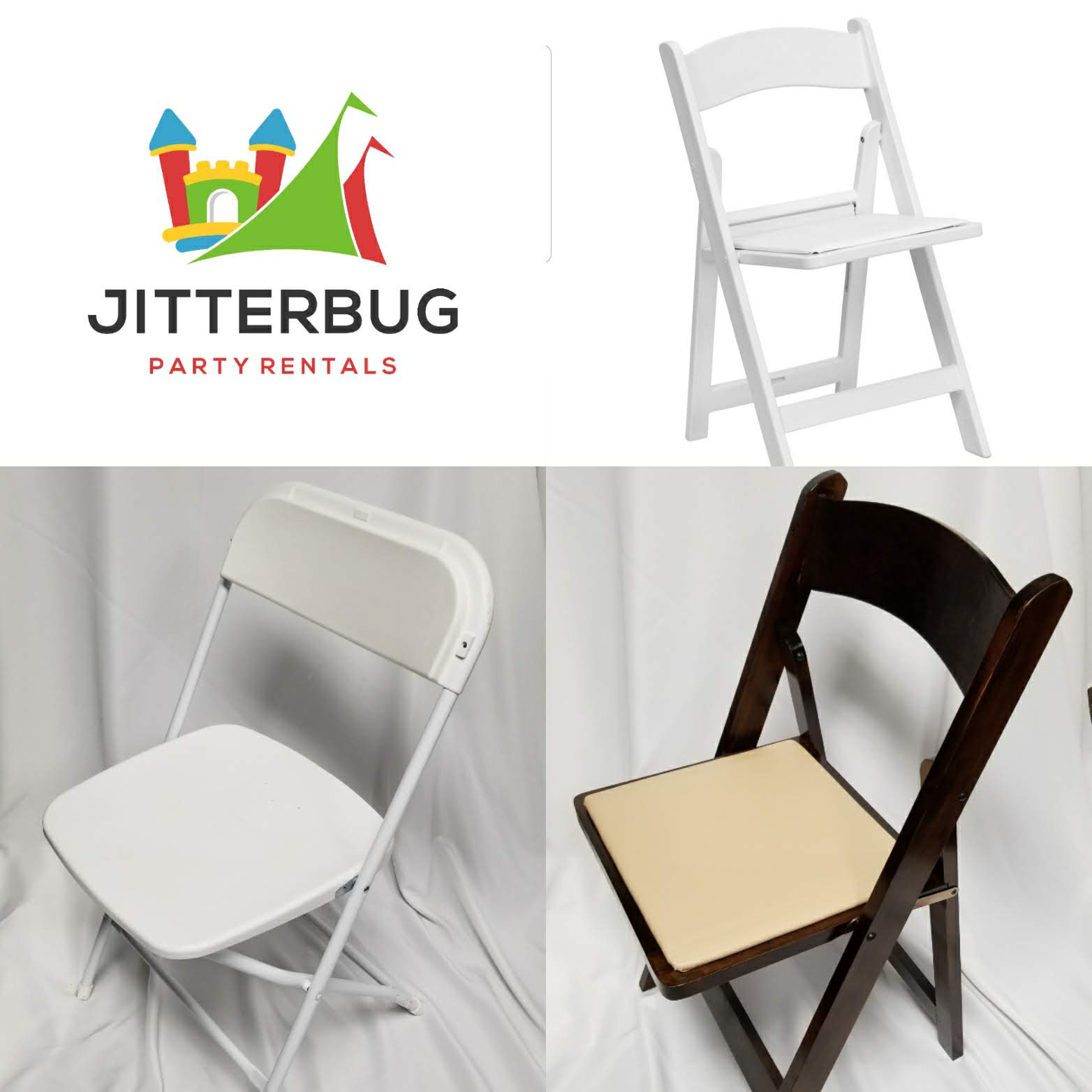 Chair Rentals
Don't forget the chairs! Click below to see chair rental pricing and styles.
Professional and affordable Dahlonega GA Tent rentals!

Looking for tent rentals in Cumming, GA? You have come to the right place, Jitterbug Party Rentals is a sure fit for professional grade tent rentals at an affordable price! In business since 2001, we've been providing rentals in Cumming for over 21 years. Whether it's a backyard party, wedding, or corporate event, we've got tented solutions for events big and small.

Don't forget Jitterbug also carries everything you may want to rent to go under a tent rental as well, such as: tables, chairs, and lighting. Jitterbug's Crew works hard to ensure your party will run smooth and on schedule. We are professional, certified, and fully insured. Jitterbug's priority is providing a safe, easy, and positive rental experience.

What is your delivery area? We currently provide 25 miles free delivery and setup from our Dahlonega warehouse. Additional mileage is 5$ per mile one way. All Dahlonega GA tent rental customers enjoy free in-stock delivery. We service all of North Georgia and frequent cities like: Big Canoe, Blairsville, Clarksville, Cleveland, Clermont, Cornelia, Cumming, Lula, Flowery Branch, Sugar Hill, and others.

For more information about our Dahlonega tent rental service area or a free no obligation quote please call us at 678-948-5867.
3 Day Tent Rental Standard
Jitterbug tent rental pricing includes a 3 day tent rental period. We call it a delivery day, an event day, and a pickup day, we know event planning can be stressfull and we want to minimize any additional stress by arriving early and picking up after the event. Same day delivery and pickup is available if your event can't accomodate early delivery. Tented events are typically delivered on Fridays and picked up on Sundays or Mondays based on availibility.
Our tent rental pricing (in-stock equipment only) also includes Free 25 Mile delivery from our Dahlonega warehouse, then is 5$ per mile one way. Shop around and you'll find our tent rental pricing is the fairest in the land.
In business since 2001, we've done thousands of events and have the experience to deliver an easy and affordable tent rental experience without sacrificing quality or service. Give our team a call to get started on your free no obligation quote. (678-948-5867) Our team looks forward to serving yours soon. Life's worth celebrating and we can help!
A Tent Rental Can Just Make Sense for your Party
Event Planning is a big job whether is for your own wedding or part of your job. We're here to help you make sense of your tent rental options and help you determine if a tent rental from Jitterbug is the right fit for your event.

Let's start with do you want your event inside our outside? A tent rental by Jitterbug can give you the best of both environments, bringing guests out of doors and closer to nature while providing protection from weather. Outdoor events give you more flexibility on location choices, create distinct and fun atmospheres, and typically cost less than renting a traditional venue. A tent rental can give you flexibility to hold your event in a unique and memorable location or expand and existing venue without breaking the bank. Below is more information to help you decide if a tent rental by Jitterbug is the right fit for your event.
Tent Rental Benefits
Protection against the weather The outdoors is always a special place to have a wedding or event, tent rentals let you enjoy the outdoors without exposing your guests to the elements. Your guests will be protected and can enjoy being closer to nature rain or shine.
Did we mention Location?
A commercial tent rental gives you more flexibility when choosing where to have your event. A temporary venue like a tent rental might make more sense especially since it's customizable to fit your budget and style. Whether your tent rental is setup up on family land, compliments an existing venue, or setup in you favorite spot, a tent rental offers you the choice to determine your own location. Our tent rentals can be setup up where ever we can get to with our trucks.
Save Time & Money
A Jitterbug tent rental is an affordable option when compared to renting an indoor venue, especially if that location is a wedding venue. Save time, money and get more control of your choices when it comes to planning your party.
Enjoy Less Stress
Take the stress out of hosting your outdoor event by planning for the elements and being prepared with a tent rental. It's Georgia and it can be hard not knowing what our weather will look like from one minute to the next, so have a plan that includes shelter for your guests. Our Party Tents take the stress off guessing what mother nature will do and let's your event continue rain or shine.
Size it up
Turn a small space into to a bigger one by adding a tent rental to the site. Tent rentals come in a variety of shapes and sizes to accomodate all size parties, give us a call today to discuss your event needs.
Considerations When Choosing a Wedding or Event Tent Rental
Location
It's important that you choose a suitable location for your wedding or event. Ensure it has the space to fit your guests, the tent, and any vendors working the event. Below some considerations to make when choosing the location of your event...
Is there enough space for a the tent to be securely installed?
Is the location accesible to your guests and vendors?
Are there any noise or time restrictions in the area?
Do you need a permit?
Is there ample parking nearby?
Cost and Partnership
Have a plan when it comes to your party expenses including for your tent rental. Get a free no obligation quote and choose a company you feel comfortable with, one that communicates well, is easy to work with, and is transparent on their costs and policies. Make sure you ask questions about safely installing your tent rental, ensure you clearly understand what equipment and quality you're renting, and how setup and tear down works. Money is always a factor, but consider reliability, experience, and convenience as well. For example not all tent companies work weekends and some charge more to do so.
How You'll Use The Tent
It's important to consider the purpose of the tent as that will help determine the size necessary for your tent rental. Do you want your guests seated or standing? Do you want a space for a dance floor or bar? Do you want caterers or a DJ under your tent? Do you want lighting, air conditoning or heaters? The tent you choose should be large enough to ensure the guest are comfortable without going to big and jumping up on costs unnecessarily.
A good event tent rental experience will ensure your guests are protected from the elements on your event day but will also make your event memorable in a positive way, reducing stress and saving time on