Need Help? Call or Text Us at 678-948-5867

Please Call If Your Time Is Not Showing Available! Displayed Pricing is One Day Rental.
Select Overnight for Next Morning Pickup +$30
Select Multiday Rental for full day extended rentals +40%
Any Travel Fees Over 25 Mile Free Delivery Zone Calculated At Checkout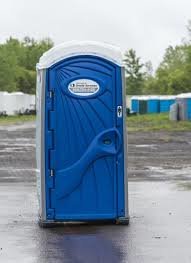 Port O Potty Rental
Nobody wants a long line when they gotta go, so be a good host and give your guests some relief. We're proud to offer Port O Potty solutions for your event or party.
Occupancy: Single person
Installation Included.
Self-closing hinges that operate from an internal stainless steel spring

60-gallon waste tank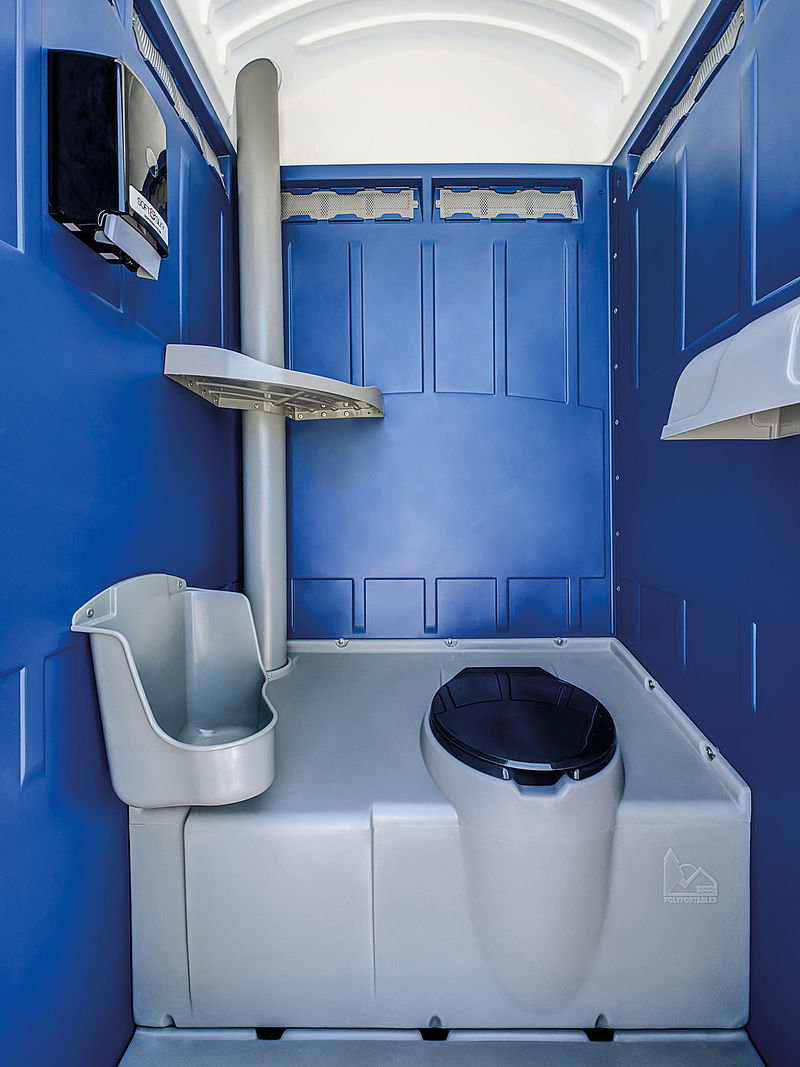 This is a special order item and is serviced via our vendor partners, call for pricing 678-948-5867.