Need Help? Call or Text Us at 678-948-5867

Please Call If Your Time Is Not Showing Available! Displayed Pricing is One Day Rental.
Select Overnight for Next Morning Pickup +$30
Select Multiday Rental for full day extended rentals +40%
Any Travel Fees Over 25 Mile Free Delivery Zone Calculated At Checkout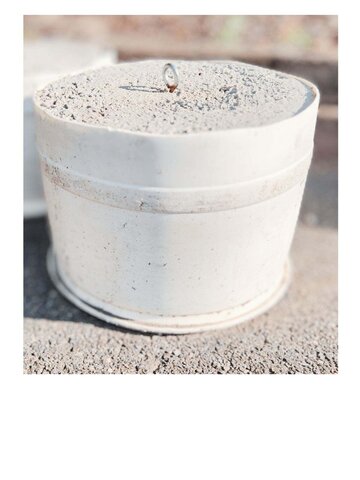 Block Tent Weight 450lb
Price: $45 per 450# block.
Tents setup on asphalt or concrete need to be secured with concrete block weights so that the tent remains stable during your event. Anchor straps are tethered to blocks around the tent perimeter.
If your tent venue is concerned about staking in their parking lots or grass or does not permit staking, our block solutions are for you.

Call 678-948-5867 to reserve weights for your tent.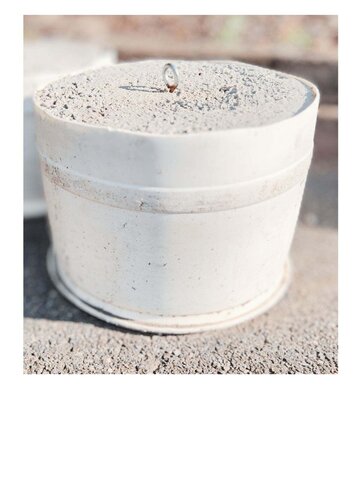 North Georgia Tent Rentals | Dahlonega Tent Rentals | Dawsonville Tent Rentals | Gainesville GA Tent Rentals