We Do Errands | Errand Services | Dahlonega GA
Let us do the hopping around town for you. We offer a wide range of errand and delivery services to meet your needs.
Ask Us About No Contact Delivery & Errand Services
(678) 505-0228 | wedoerrands.biz@gmail.com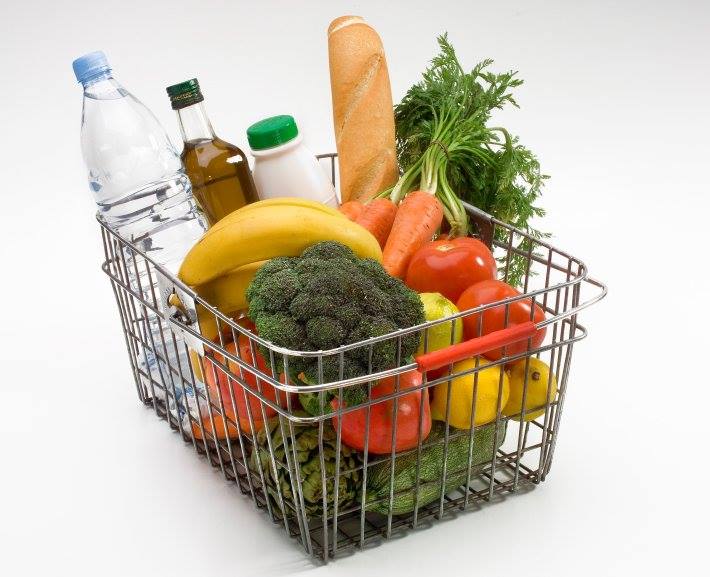 Grocery Delivery
We offer no contact grocery delivery services to your favorite stores.

$20 Trip Charge plus 10% of grocery bill.
(Within 10 miles) 2$ per mile over 10 miles.
Check Us Out!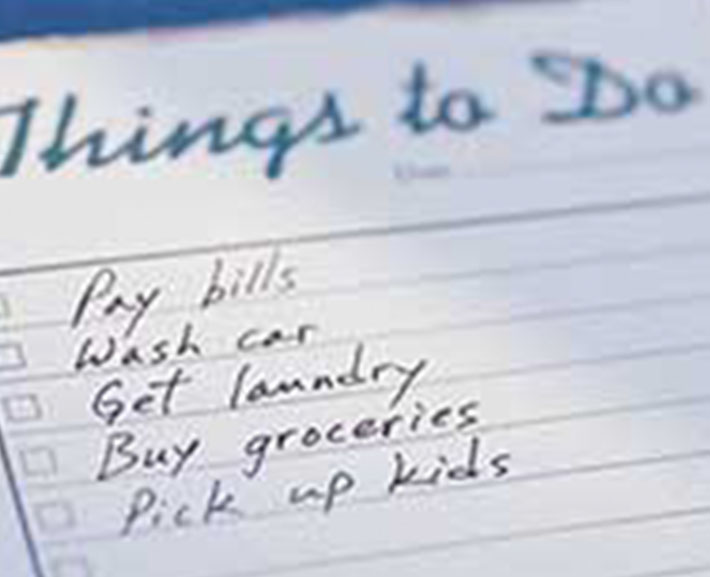 General Errands
We're here to help you get your errands done. Errand services in Dahlonega begin at $15 per half hour up to 3 hrs.

Example of Errands: Document Delivery/House Check In / Supply Delivery / Dry Cleaning Pickup / Courier Service / Takeout Delivery
Check Us Out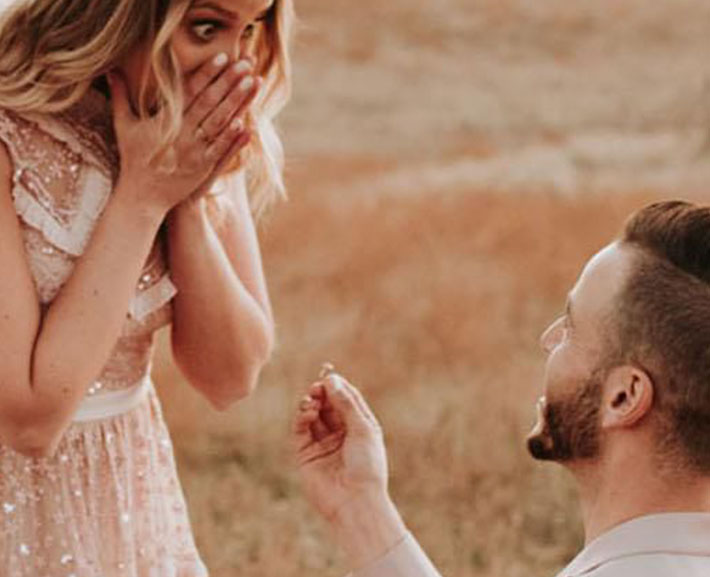 Wedding Errands
Let us help your special day run smoothly. We can pick up or drop off wedding supplies, return items to vendors, and help you check off your I do list. Let We Do Errands be your wedding errand service heroes.

15$ Per Half Hour + Mileage > 10 miles @ $2 per mile
Trailer Use Additional 40$
Check Us Out!
We Do Errands is an errand delivery service division of Jitterbug Party Rentals,we're used to delivering on our promises and getting things done.

We Do Errands runs errand and delivery services in the Greater Dahlonega Georgia area. Please call and ask us about your area as we can make exceptions based on our time and availability.

You don't have to be a star to have a personal assistant, let us do the hopping around town for you.

Services are by appointment only. Advance Notice Recommended.

Please call us at 678-505-0228 to schedule your service.
Errand Services
Dahlonega GA
Grocery Shopping Service
Prescription Pick Up Service
Document Courier Service
General Errand Running
Office Supply Runs
Gift Shopping Services
We Do Errands
Personal & Corporate Errands
Vacation Home Stocking
Property Check In Service
Wedding Errand Service
Food Delivery
Personal Shopping
Corporate Shopping