Need Help? Call or Text Us at 678-948-5867

Please Call If Your Time Is Not Showing Available! Displayed Pricing is One Day Rental.
Select Overnight for Next Morning Pickup +$30
Select Multiday Rental for full day extended rentals +40%
Any Travel Fees Over 25 Mile Free Delivery Zone Calculated At Checkout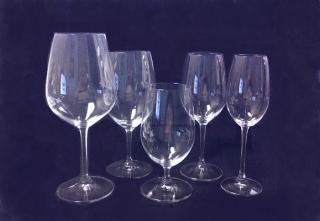 Reidel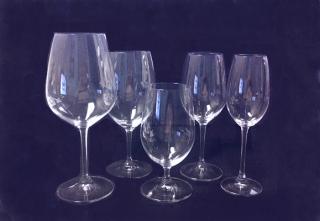 Call for quote and selection 678-948-5867.
Wine/Cabernet, Bordeaux 21oz; Water 18oz; Reisling 13oz; Champagne 9oz;
$1.85 each.
The Riedel glass designs are based on the exceptional characteristics of each grape variety, determines the shape, size and rim diameter of the bowl. "The quality of the glass plays a crucial role and Riedel produces the largest range of high quality glasses, specifically fine-tuned to fit the predominant wine varietals of the planet. Riedel makes it possible to fully appreciate all the nuances of aromas and tastes from the best wines of the world."