Need Help? Call or Text Us at 678-948-5867

Displayed Pricing Pickup by 8pm.
Select Overnight for Next Morning Pickup +$50
Select Multiday Rental for full day extended rentals +40%
Any Travel Fees Over 25 Mile Free Delivery Zone Calculated At Checkout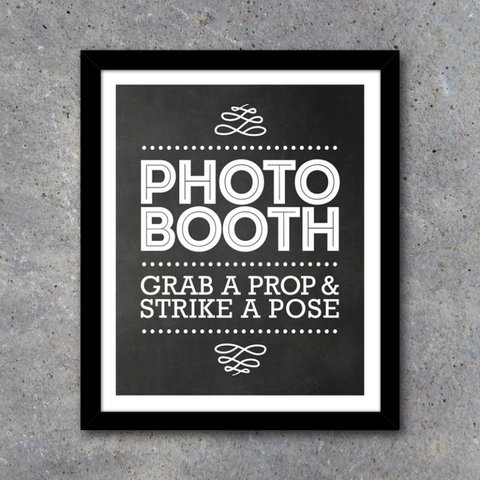 Photo Booth At Your Event
THE PHOTO BOOTH EXPERIENCE
PRINT OUTS
Print your favorite images instantly!
DIGITAL IMAGES
Share your favorite images by sending them directly to your device! Images can then be posted to all social media platforms!
PHOTO BOOK
Preserve your memories in a beautifully designed high quality photo book. Let us do the work for you!

NOte: Photobooth service is provided by a Preferred Vendor. Our pricing is not marked up. All payments will be made directly to jitterbug Party Rentals. Booking is not final until confirmed by jitterbug party rentals.

UP TO 100 GUESTS / $499

4 HOURS OF BOOTH
CUSTOMIZED 2X6 PHOTO STRIPS
PROFESSIONAL BOOTH ASSISTANT
GOLD OR SILVER SEQUIN BACKDROP
RED CARPET ENTRANCE
SOCIAL MEDIA SHARING
STYLISH THEMED PROPS
INSTANT EMAILING
INSTANT TEXT
DIGITAL COPY OF ALL PHOTOS

100-200 GUESTS / $599

4 HOURS OF BOOTH
CUSTOMIZED 2X6 PHOTO STRIPS
PROFESSIONAL BOOTH ASSISTANT
GOLD OR SILVER SEQUIN BACKDROP
RED CARPET ENTRANCE
SOCIAL MEDIA SHARING
STYLISH THEMED PROPS
INSTANT EMAILING
INSTANT TEXT
DIGITAL COPY OF ALL PHOTOS


MORE THAN 200 GUESTS /$699

4 HOURS OF BOOTH
CUSTOMIZED 2X6 PHOTO STRIPS
PROFESSIONAL BOOTH ASSISTANT
GOLD OR SILVER SEQUIN BACKDROP
RED CARPET ENTRANCE
SOCIAL MEDIA SHARING
STYLISH THEMED PROPS
INSTANT EMAILING
INSTANT TEXT
DIGITAL COPY OF ALL PHOTOS