Need Help? Call or Text Us at 678-948-5867

Displayed Pricing Pickup by 8pm.
Select Overnight for Next Morning Pickup +$50
Select Multiday Rental for full day extended rentals +40%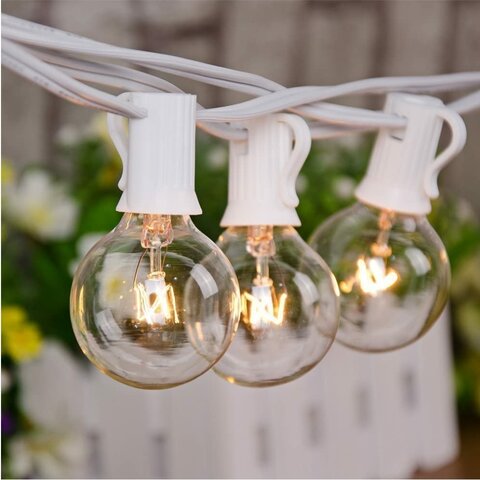 20x20 Tent Perimeter Lighting (Cafe)
Outlets: 1 - GFI Required within 100ft




Cafe Strand Tent Lighting
Strand comes in 1-100ft section.

Our strands of Cafe Tent Lighting is one of the most popular lights added to tent rentals. Each strand has lights every 12 inches which use 5 watt bulbs.
Strands attach to the sidewall rope with hooks on each globe. Tent lighting is weather and water resistant and intended for temporary outdoor use only.
For larger tents, additional 100ft strands can be added.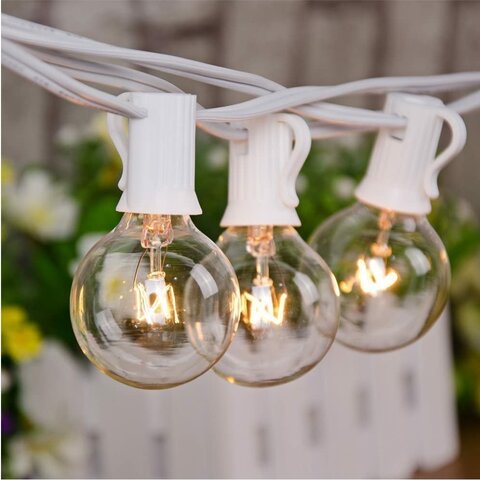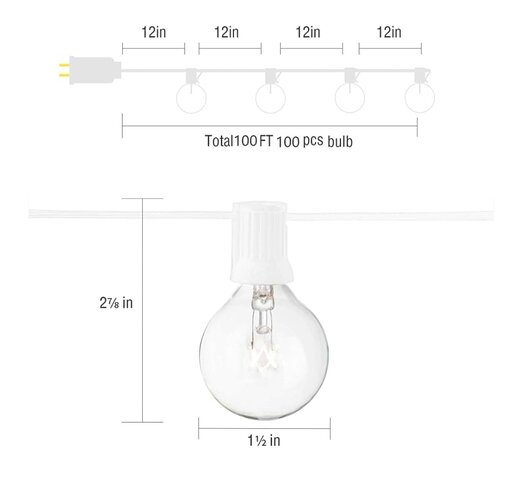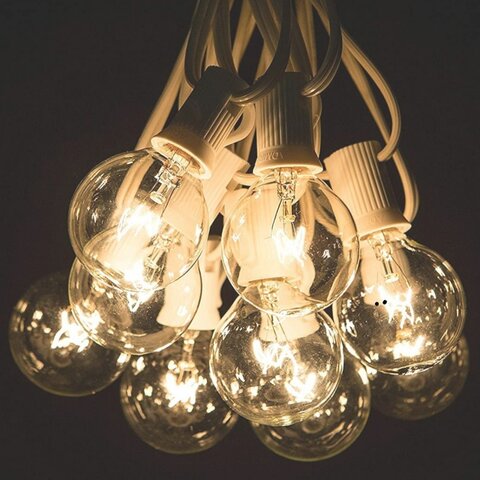 North Georgia Tent Rentals | Dahlonega Tent Rentals | Dawsonville Tent Rentals | Gainesville GA Tent Rentals